About Nursing Course
The Department of Health Sciences, School of Medicine, Kyushu University
In 1903, Kyushu University School of Medicine, Department of Health Sciences originally started as a faculty of Fukuoka Medical College Nursing School and Kyushu University was founded as Kyushu Imperial University in 1911. Subsequently, the following were established at Kyushu University to prepare educational and research systems for training in advanced medical professions: the School of Health Sciences (3-years course) in 1971, the School of Medicine's Department of Health Sciences (4-years course) in 2002, the Graduate School of Medical Sciences Master Course in the Graduate School of Health Sciences in 2007, the Doctorate Course in 2009, and the Midwifery Course in the Master program in 2015. Our country is becoming the world's most super-aging society with a low birth rate. This medically signifies the fact that our society is transforming into one in which people coexist with not only acute diseases, but also chronic conditions dominated by life-style related diseases such as cancer, high blood pressure, diabetes, and cardiovascular illnesses. Kyushu University Hospital diagnoses and treats such disorders with highly advanced medical technology, thus saving many lives. On the other hand, it is becoming increasingly important to not only provide healthcare focused on treating sicknesses, but also to prevent them as well as to maintain and promote health. Highly specialized medical professionals such as nurses, radiology technologists, and laboratory technicians are needed, in addition to doctors, to further this effort. The aim of the Department of Health Sciences, School of Medicine is to equip these medical specialists with advanced professional knowledge, and to guarantee them professional and social status worthy of their important work. The Department of Health Sciences, School of Medicine will eventually develop into a center for education and research in these fields for western Japan.
History

Organization, School of Medicine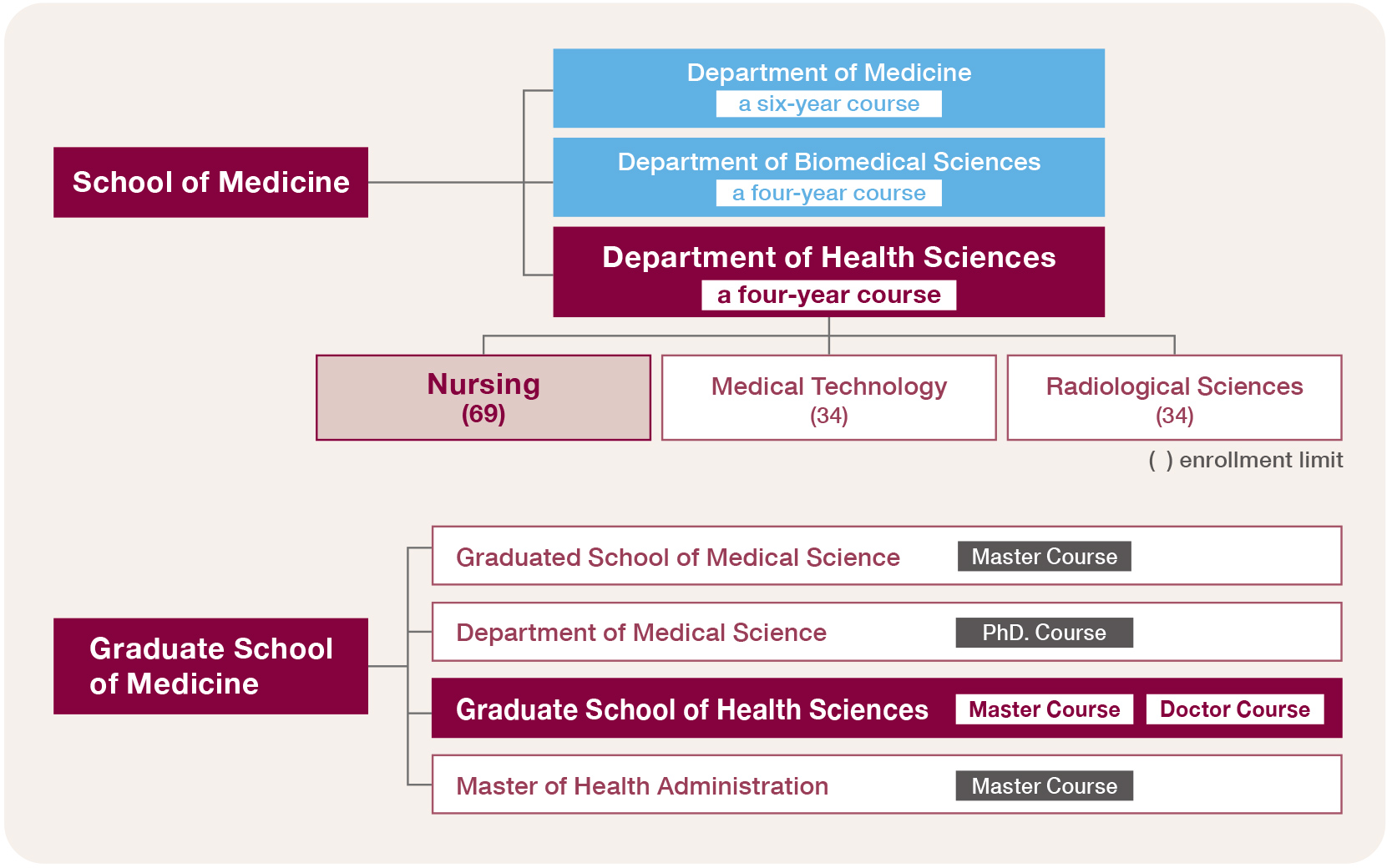 School of Medicine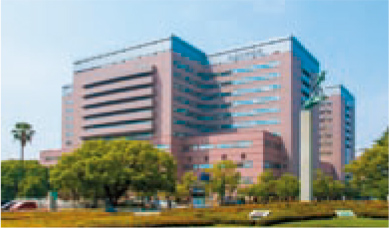 Kyushu University Hospital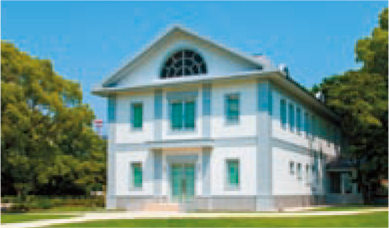 Medical Museum of KU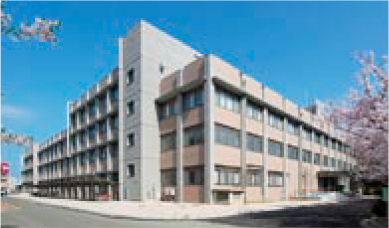 Department of Health Science
Nursing Course
During recent years, due to the advancement of medical technology and the proliferation of diseases and chronic conditions, the nursing profession demands a wide ranging high calibre standard of practice. In addition, with the ongoing changes in social structure, the decreasing birth rate and increasing aging population, nursing requires humanity to flexibly respond to individuals at various life stages. In response to the changing society, the basis of our nursing program is the understanding of the dignity of life in educating a nurse practitioner, public health nurse or midwife. Furthermore, our students are expected to pursue nursing research, education, and advanced practice, thus promoting healthier lives and prosperity to human beings.
Student receive education on the following nursing fields in four years
Fundamental Nursing
Adult Nursing
Child Health Nursing
Gerontological Nursing
Maternal Nursing
Psychiatric/Mental Health Nursing
Home Care Nursing
Nursing Management
Public Health Nursing
Graduate School of Health Science, Nursing course & Midwifery
Our master course has 'Clinical Health Support Nursing' and 'Lifelong development Nursing'. Our mission is to educate our students as successful professors and researchers in our society and educational institution together with the practical instructors and experts who can contribute to the growing changes in the practical fields. At Clinical Health Support Nursing field, we provide lectures and researches related to Nursing education, Nursing management, Nursing ethic to support people's independence and health behavior. At the same time, our students expand their knowledge to nursing care with different levels of health condition. At Lifelong development Nursing, we provide lectures and researches related to female life, which mainly are prenatal care, childbirth, postnatal care, new-born care and adolescence. In addition, they learn health support technics and community health support systematically, for individuals and families and community groups. Since 2015, Midwifery course has added to the master course (Max: 7 students), the department of Health Sciences.